When you apply for a home mortgage there are many factors that are reviewed, with your credit rating being one of the first factors. You may already know that you have a low credit score, or your mortgage lender has informed you of your credit issues. Once you are aware of your credit problems, you may be worried about if you can get approved for our loan request. The good thing is that you may be able to still get a mortgage without having a favorable credit history by doing a few things.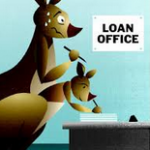 Using a Co-Signor or Co-Borrower
One of the things that can do to strengthen your loan request is finding someone to co-sign or co-borrow. The person should have an excellent credit history and credit scores. Before going with this option you will need to talk to your mortgage lender professional for advice, there may be rules on who can and cannot co-sign with you.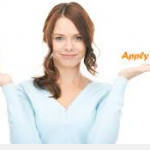 Have a Large Down Payment
The amount of your down payment will impact the risk level a lender assumes when extending a loan to you, and if you have a lower credit rating your loan request is riskier to approve. If you have a troubled credit history you may be able to offset the risk with a larger down payment. The standard for a down payment is 20 percent, so if your down payment exceeds 20 percent the chances for approval are more favorable.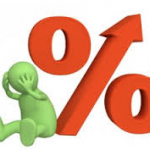 Accepting a Higher Interest Rate
Mortgage lenders usually have tiered interest rate structure, and buyers with a lower credit score may qualify with a higher interest rate. There is usually a minimum score to the tier system, and lenders have different minimum scores that will consider. If you have a lower credit score you should be prepared to accept a loan that has a higher interest rate.
Having a lower credit rating will impact your ability to receive approval for the best terms on a mortgage, but it does not mean that you will not be approved at all. You can take various steps to help strengthen your loan request and structure your loan application so that underwriting will approve it.
If you are thinking of selling your home or possibly buying a new home contact me, Debbie Robinson, KW Lanier Partners, Northeast Georgia's real estate expert, at 678-665-5755.
Thinking about selling your home? Ask for a FREE Home Evaluation.